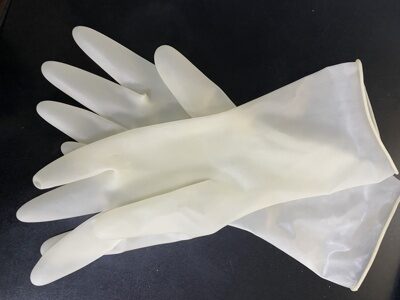 DONG TAI BioMed INDUSTRIAL CO., LTD. is the only factory in China who produces hypoallergenic latex gloves due to patented technology of latex deproteinization. Besides low allergic risk our gloves have such advantages as being thin, reliable and soft.
Sizes: S, M, L, XL.
Types: medical sterile and non-sterile examination gloves; household gloves.
Product can be packed into bags, carton boxes. 1, 5, 10, 50, 100 pairs per package.
Private label production is also available.